Regular price
Sale price
$25.00 CAD
Unit price
per
Sale
Sold out
Our Organic All-Natural Neem Butter is a luxurious and nourishing treat for your skin.

Neem oil helps to soothe and calm irritated skin while promoting a healthy and balanced complexion.

Our Neem Butter is made with organic and all-natural ingredients, free from harsh chemicals and synthetic additives. It is carefully formulated to provide intense hydration, leaving your skin soft, supple, and deeply nourished. The luxurious texture glides on smoothly, melting into your skin and creating a protective barrier against dryness.

Rich in essential fatty acids and vitamins, our Neem Butter helps to improve the overall texture and elasticity of your skin. It can be used on dry areas, rough patches, or as an all-over body moisturizer for a healthy and radiant glow.

The natural aroma of neem adds a refreshing and earthy scent to enhance your skincare routine.

****Unscented will still smell like the Neem Seed Oil (nutty smell)
****Lavender essential oil was added to the scented option to help mask the nutty scent of the Neem oil.
If you have a nut allergy you should not use this product.
Share
View full details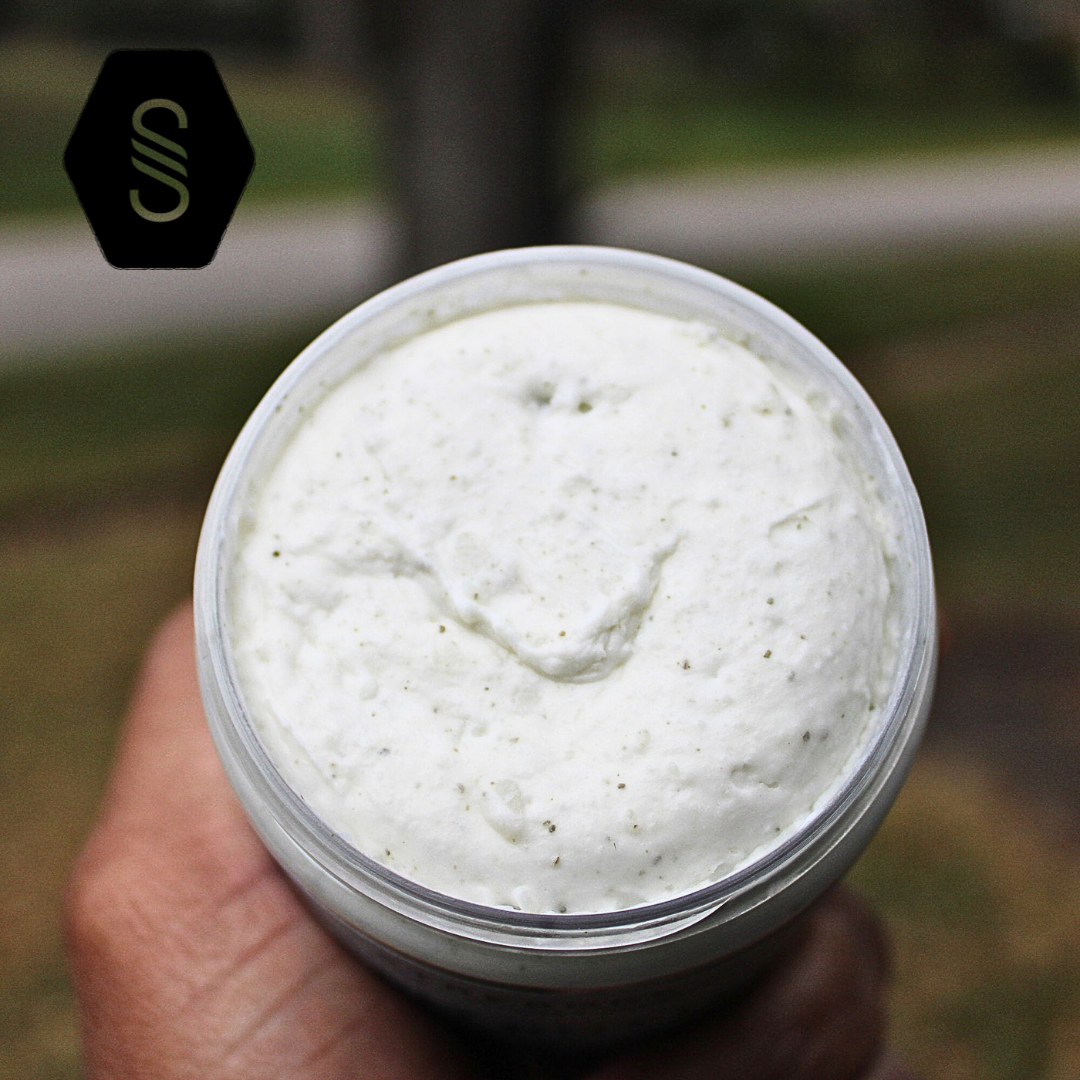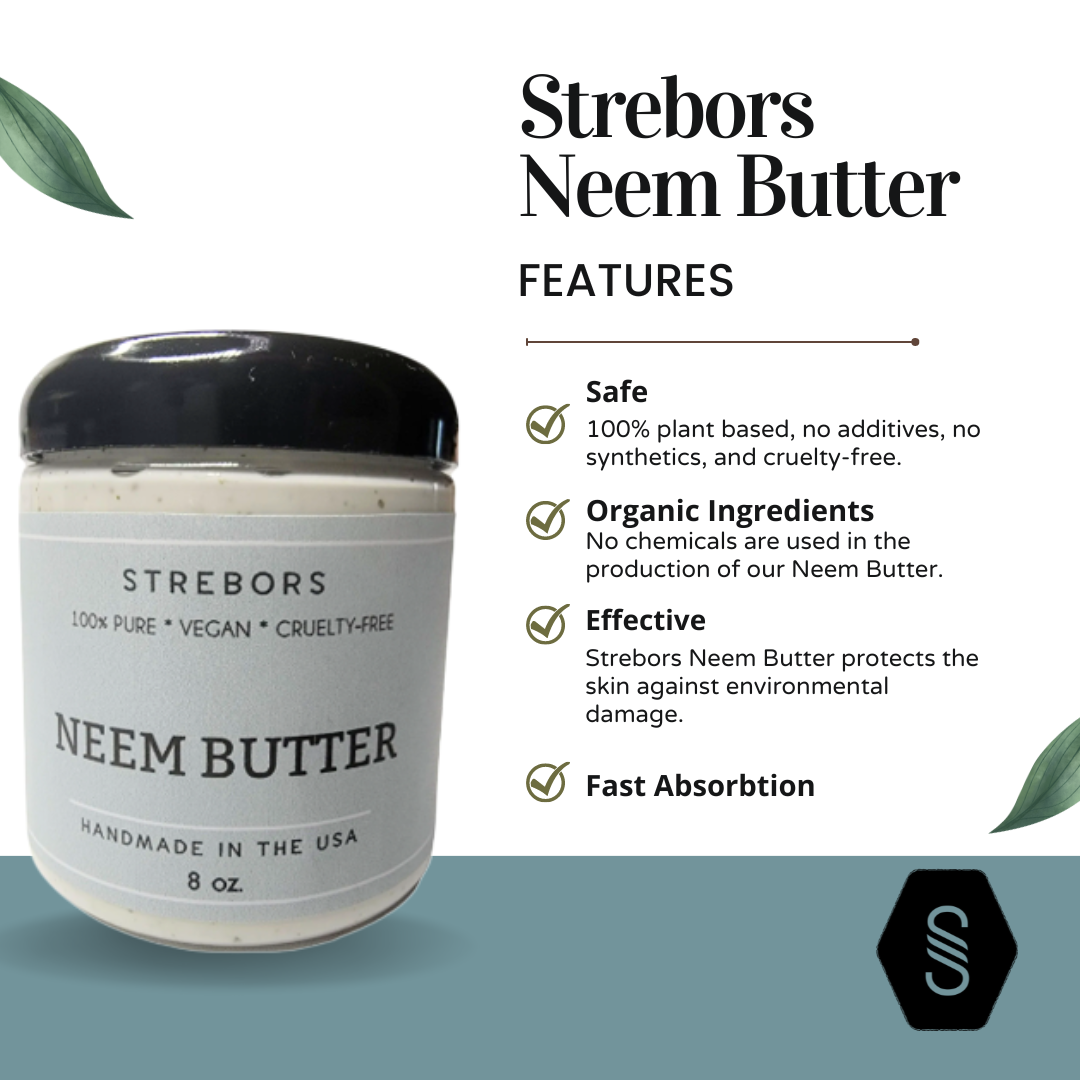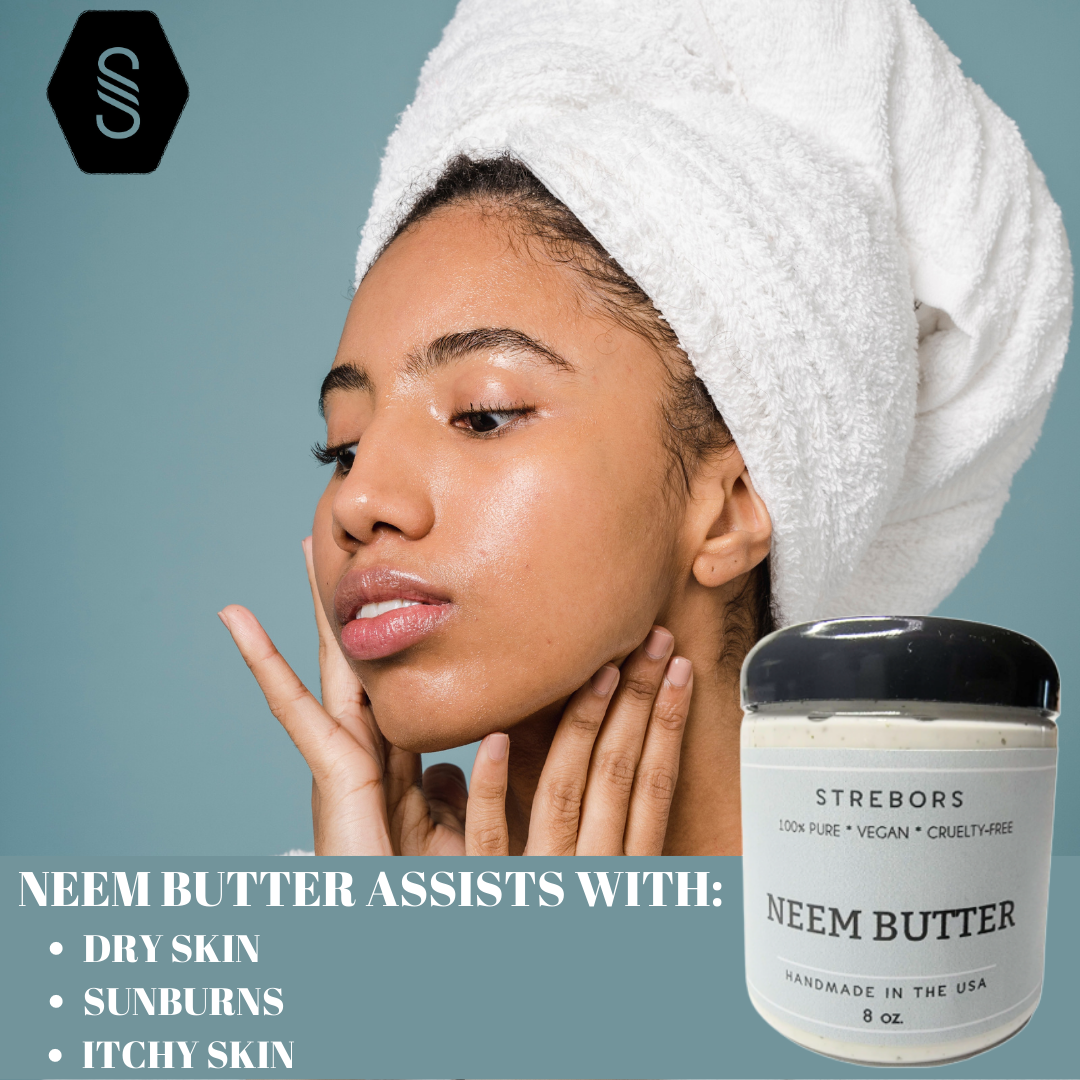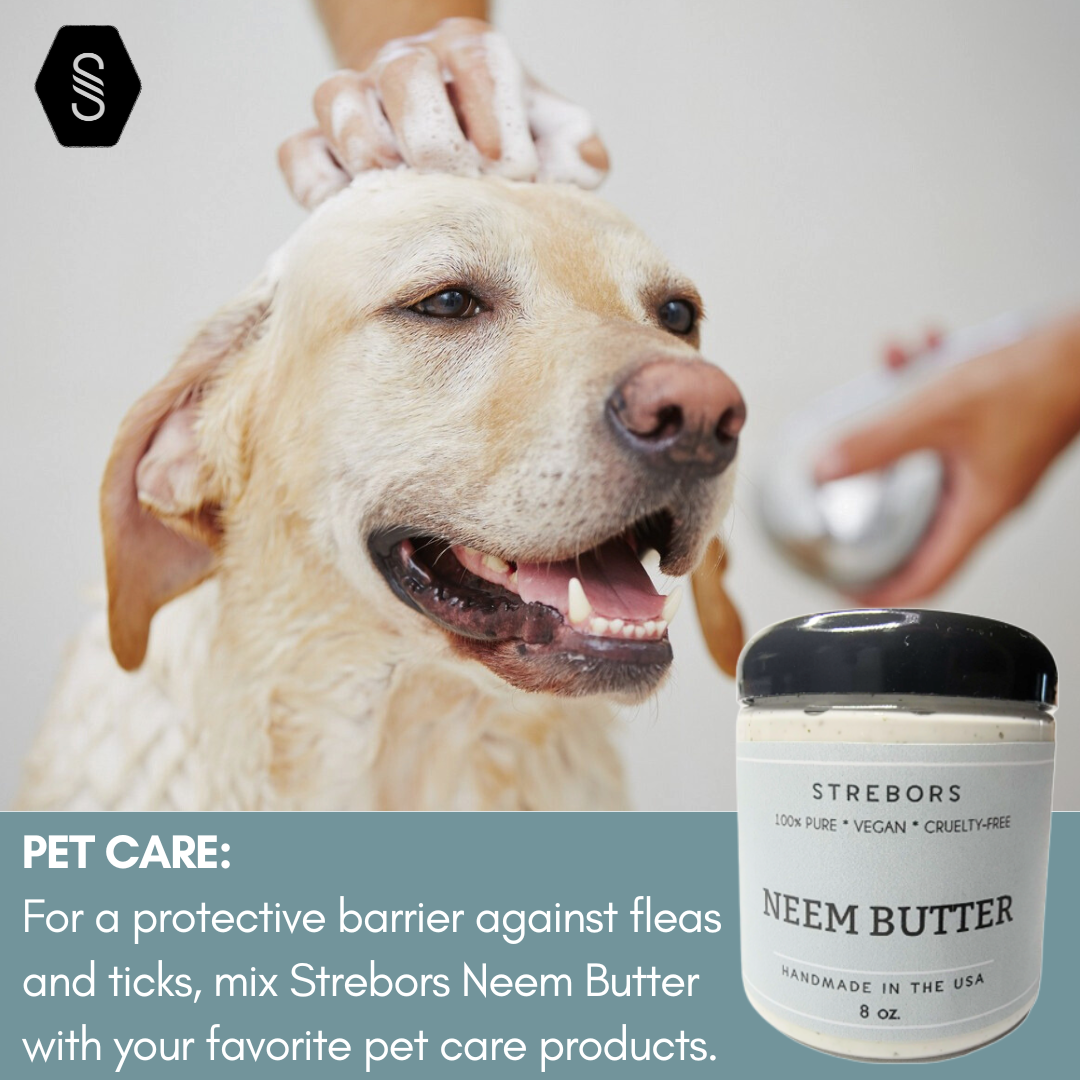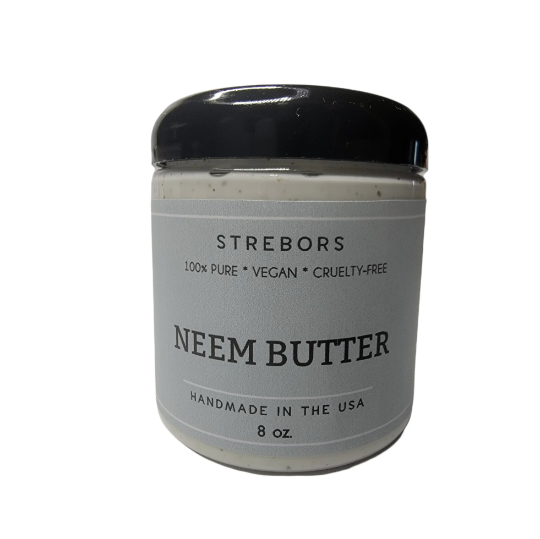 Soothes
* It eases Eczema, Psoriasis and Acne.
* Calms Inflamed Skin
* Soothes Dry Skin and Lips
Moisturize
Neem oil may act as an effective moisturizer. It lock moisture into your skin * Natural cure for dandruff and dry scalp
* Repair Stretch Marks
* Repair Cracked Heels
Protects
Powerful properties of Neem may provide a natural protection for the skin. It is an Anti-fungal, it Smoothens wrinkles and fine lines, Rich Antioxidants, and Vitamin A, E
100 % Organic
Handcrafted in small batches and contains only the finest-quality organic and wildcrafted ingredients.
" A little goes a long way, I was happy to find this product! I love the benefits of neem! I definitely recommend! "
Farrah Baker
" I just used the neem butter that I bought and my skin feels very soft and not irritated at all. The smell is great I think and you can tell it's not weighed down with a lot of fragrance in chemicals."
Ruby
" I love this neem butter! It's very soothing, light and not greasy at all - melts right into the skin. I use it for eczema and any skin issues that come up."
JANET SANDBERG
" This butter is so soothing to my skin. I have eczema on my face and body and when I put this on my face, it clears my rough patches. I need it in a bigger size. "
Aletia White Lewis